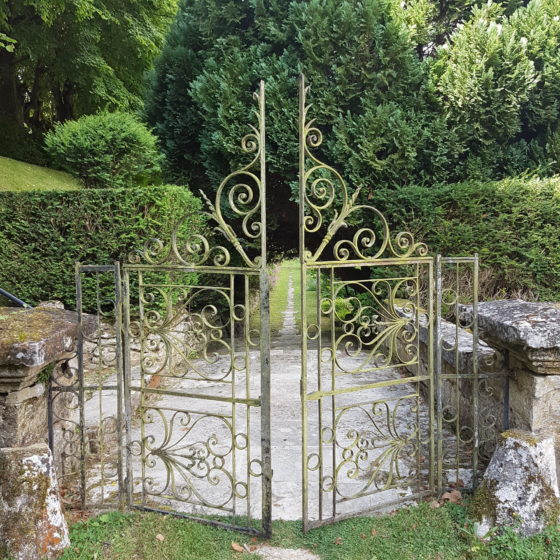 Hello and welcome. This Create Your Journey page is entirely dedicated to you. It opens up a whole host of combinations to compose your dream trip to France.
It is designed to enable you to mix and match your ideal journey, whether it be for a few hours or a few days.  For inspiration, I invite you to browse through our Lifestyle Collection and Paris & Regions Collection. In our Inspirations Box, you can discover all the visits and experiences that Passages Secrets has already on offer for you.
In order to perfectly curate your trip, from the initial preparations to the last hour of your stay, a dedicated member of our Passages Secrets team will be at your side as your personal and unique contact. Their role will be to exchange ideas with you and guide you through two proposals. Then they will organize every detail of your travel to France in the best possible conditions. To fit your dreams like a glove.
Every day, Passages Secrets creates tight bonds with new Ambassadors, to design your future travel carnets. So please do not hesitate to inspire us with all your dreams, wishes and even memories.
I wish you a wonderful and memorable stay.
Isabelle Pioc
Founder
CREATE YOUR STAY AT WILL ACCORDING TO YOUR DESIRES: